SELL WORLDWIDE WITHOUT THE HASSLE
Our superior shipping technology will provide you with a seamless experience while saving you money.
GlobalPost offers a range of domestic and international shipping solutions that simplifies parcel shipping while saving you money. By combining our world-class customer service, easy-to-use technology and seamless integrations with the world's top shipping platforms, we help e-commerce and warehouse sellers succeed domestically and around the world.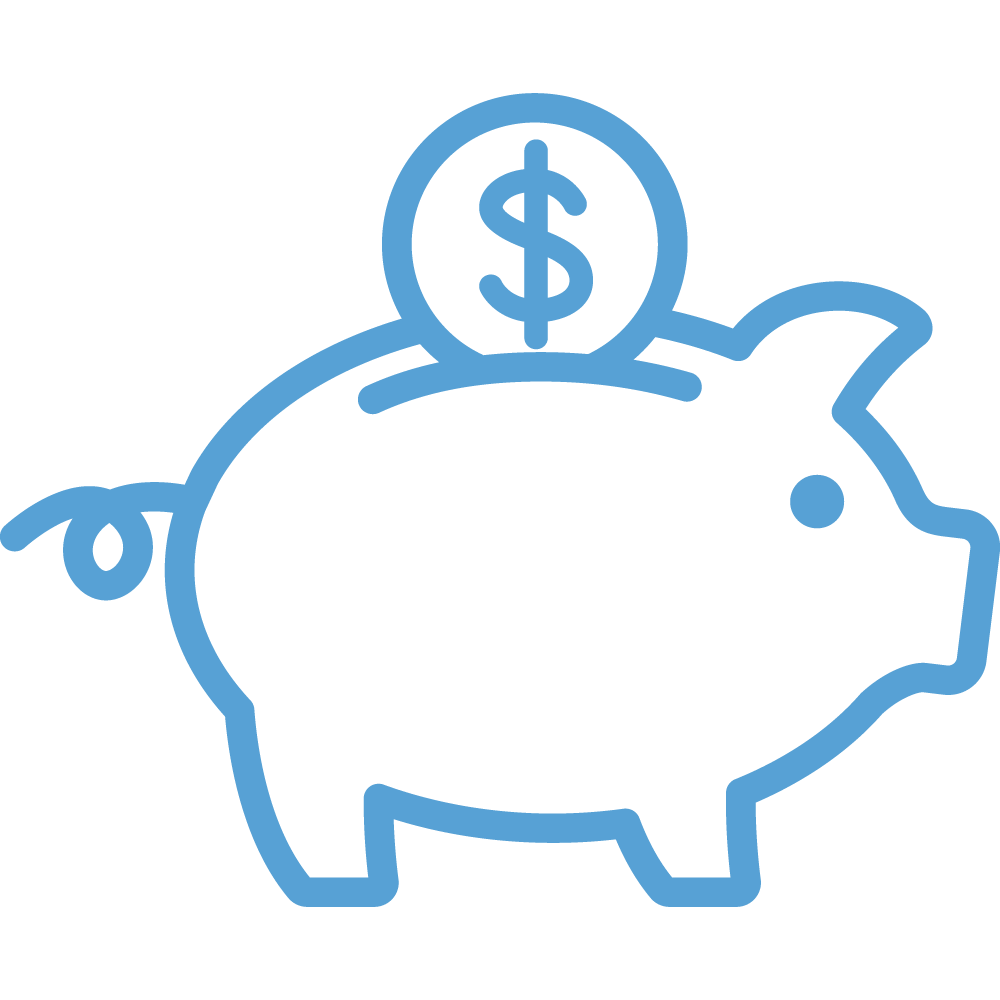 Cost Saving
We offer solutions that offset the enormous pressure to reduce parcel shipping budgets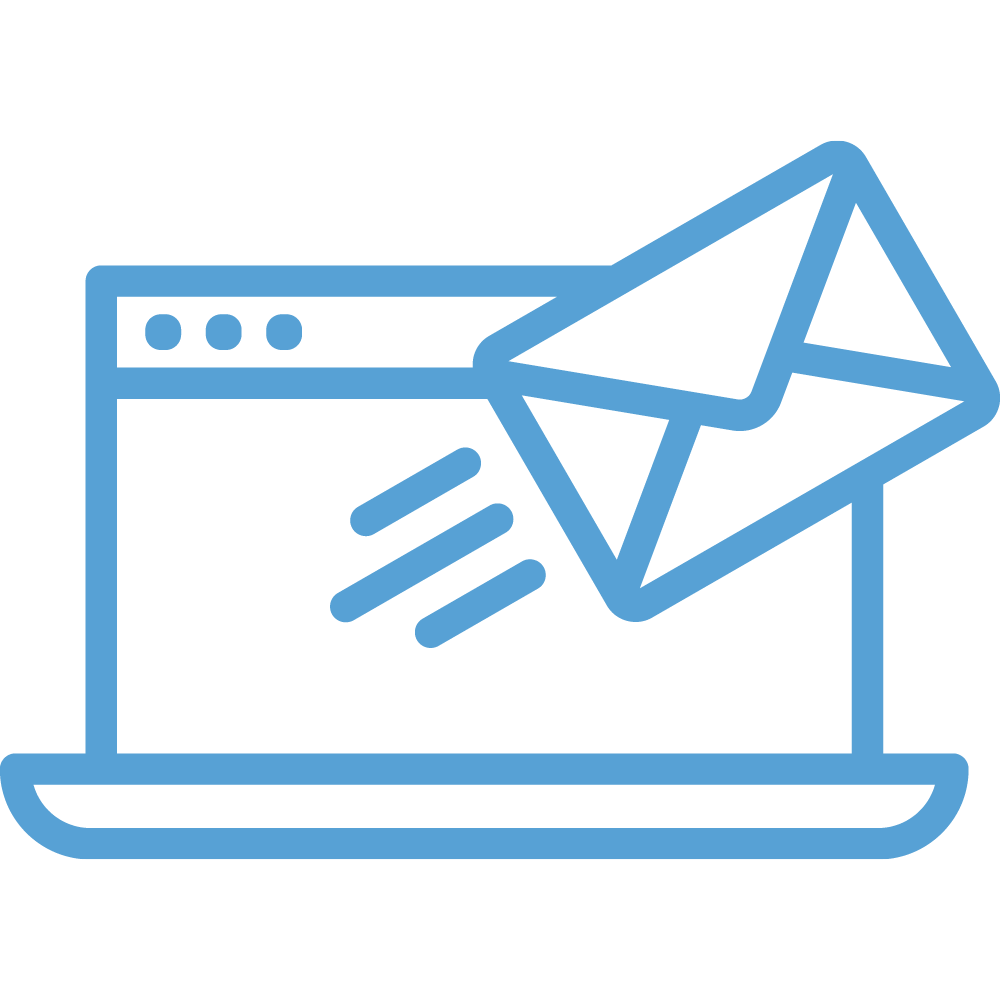 Technology
Seamless integration with Stamps.com/Endicia and the world's top shipping platforms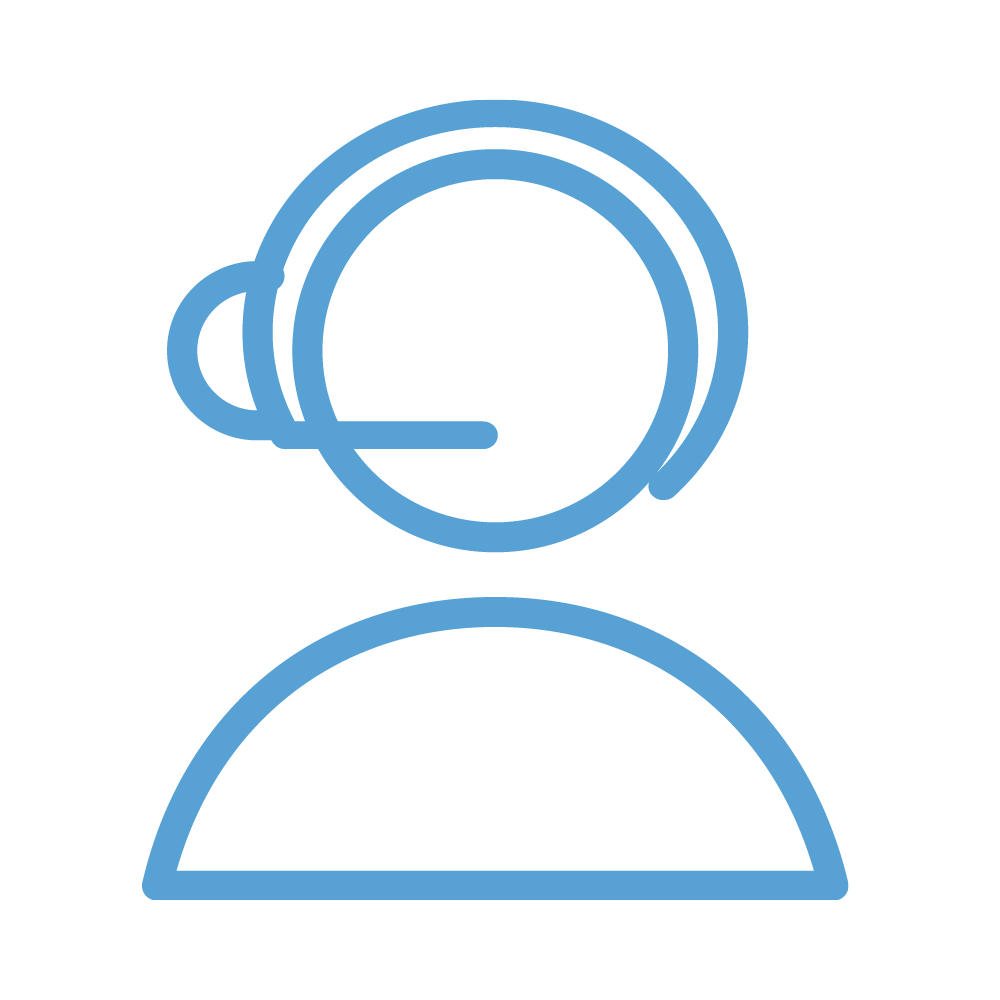 Concierge Support
Free phone and email support, Monday through Friday, 6am-6pm Pacific Time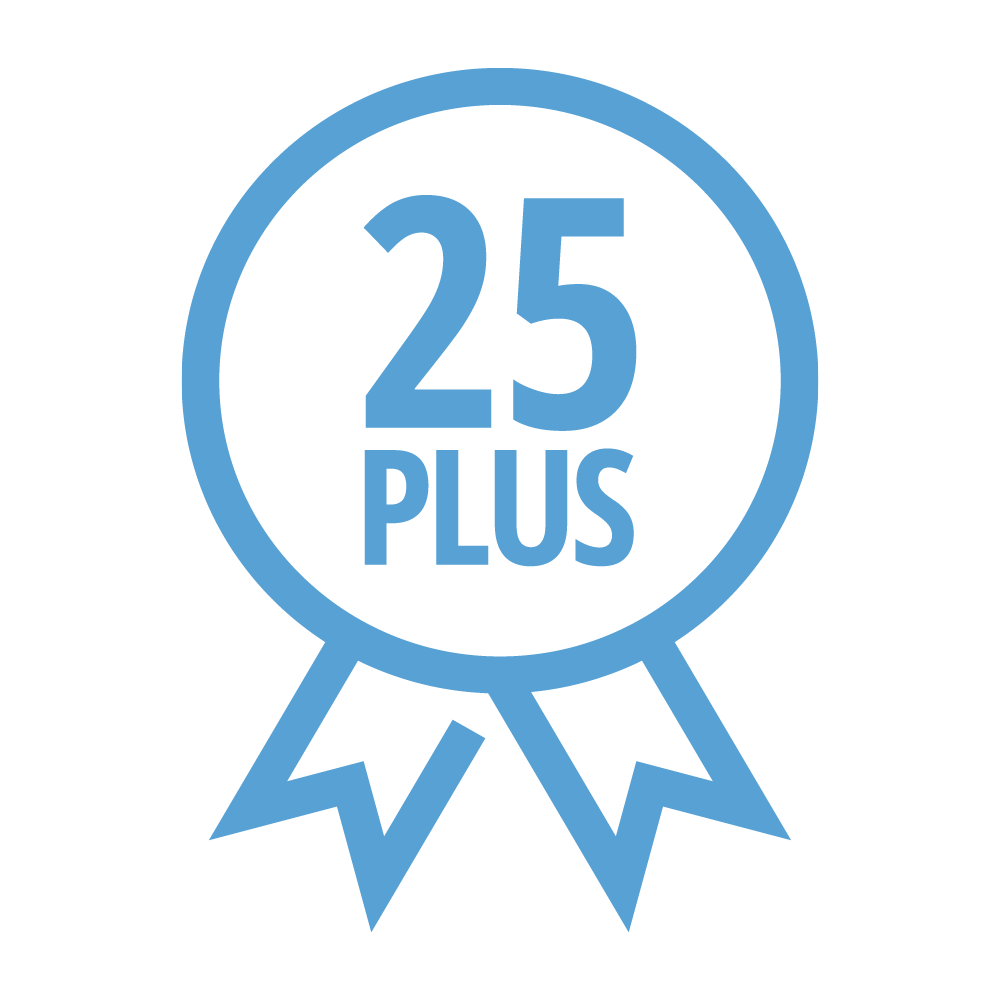 Experience
Our dedicated team has 25+ years of shipping industry experience and are experts in e-commerce, fulfillment, and marketing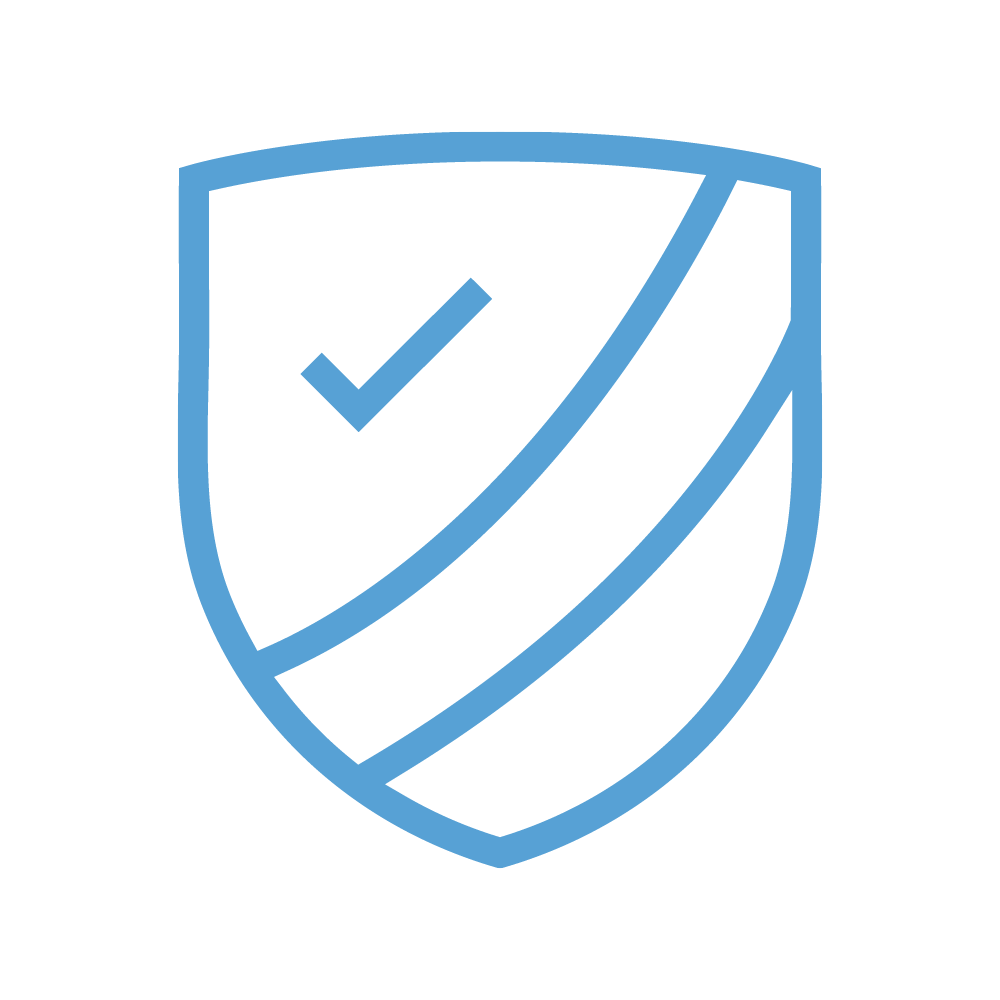 Trust
GlobalPost is part of the Stamps.com family, the leading USPS shipping provider with over 700,000 customers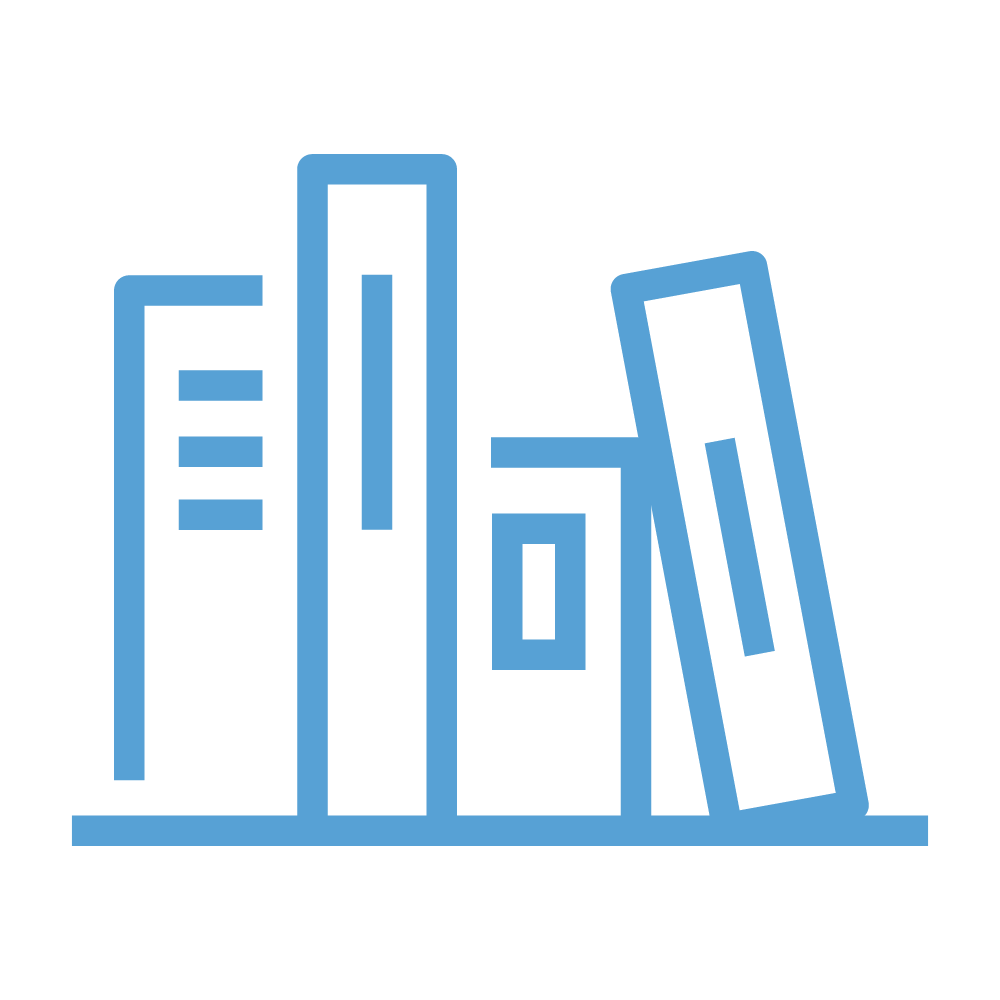 Knowledge
Our shipping experts provide free consultation that results in improved efficiency and lower rates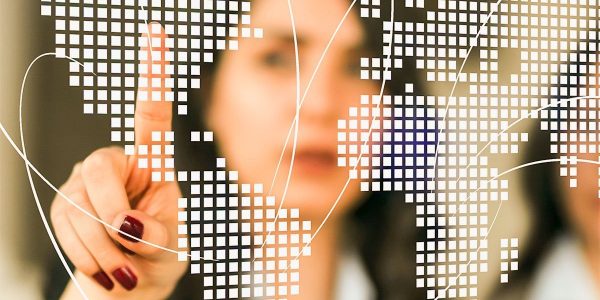 INTERNATIONAL SHIPPING
Whether you ship one or thousands of international packages a day, GlobalPost has a solution to simplify your shipping operations so you can focus on growing your business globally. Take advantage of free coverage, an easy claims process, no hassle of printing customs forms and more.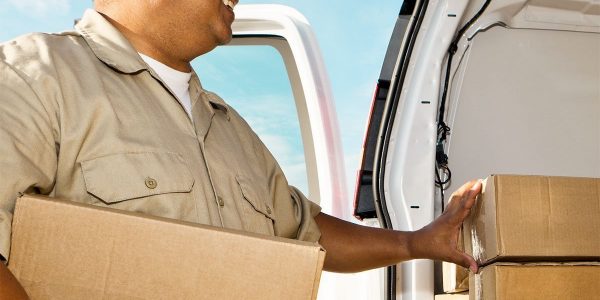 DOMESTIC SHIPPING
Available with our pickup service only, we leverage our USPS partnership to provide our customers with unrivaled and cost-effective domestic package shipping solutions.
For more information, call 1-888-899-1255